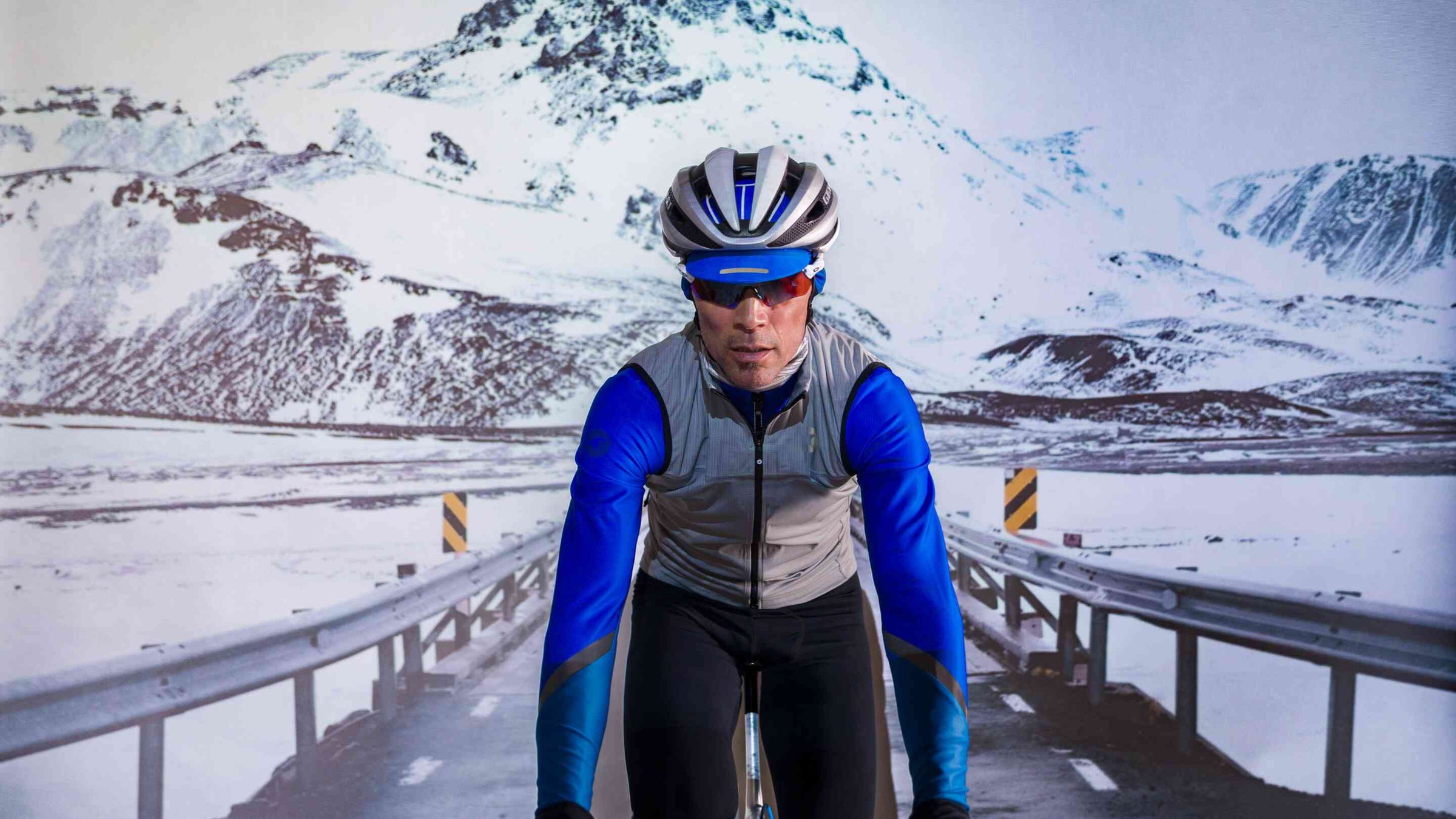 REGULATE COMFORT IN CHANGING CONDITIONS
Polartec® Alpha® Direct, a recycled synthetic fill that is remarkably warm for its weight and density. Incorporated into several of our cycling apparel pieces, this fill has an incredibly high rate of moisture vapor transfer due to its highly open structure and lack of backer fabric.
Alpha® Direct Insulation
By refining the shape and size of its lofted fibers, Alpha®Direct can be in direct contact with skin or other fabric layers. This new design ability increases breathable performance, expands versatile style options, and further reduces overall garment weight.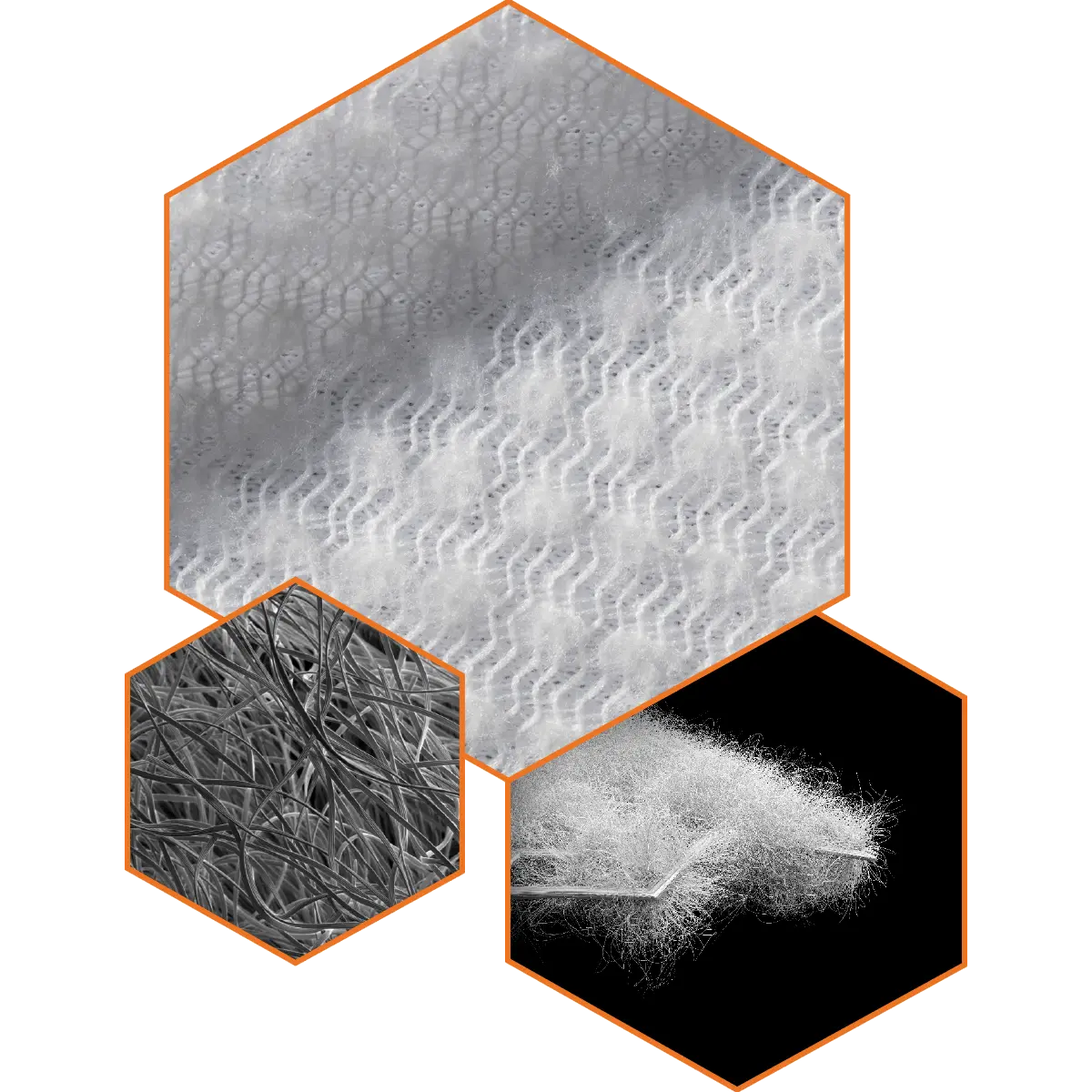 ABOUT ALPHA® DIRECT TECHNOLOGY
Polartec® Alpha® Direct active insulation continuously releases excess body heat before it builds to cause saturation and discomfort.
Products with Polartec® Alpha®