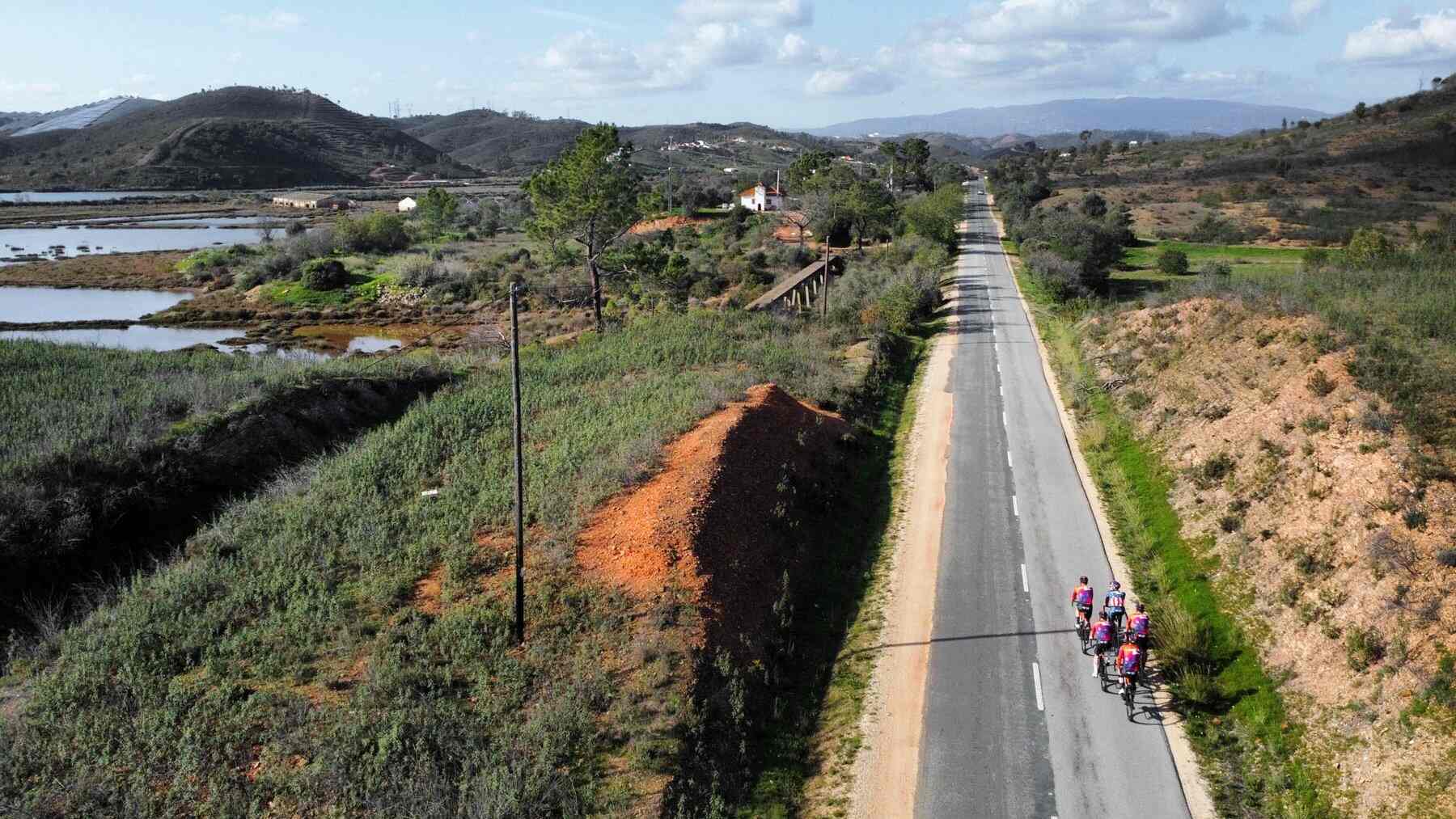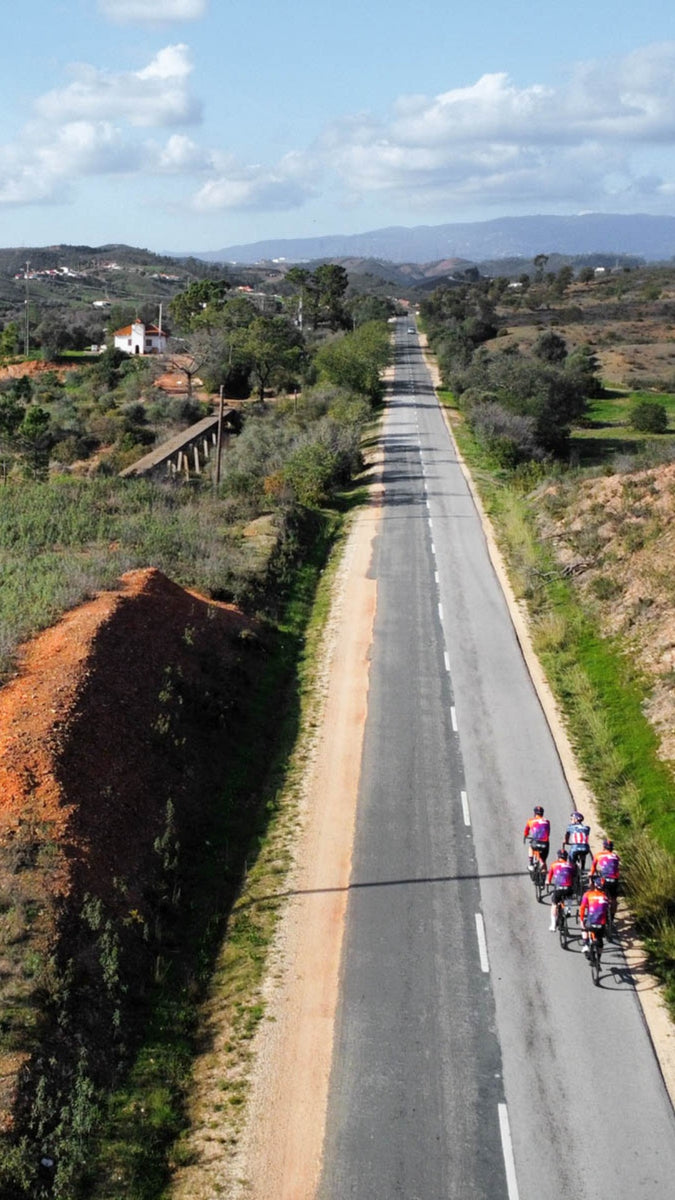 IT'S NO COINCIDENCE WE'RE CALLED PACTIMO.
WHEN THE COMPANY WAS FOUNDED IN 2003, THE GOAL WAS TO BE IMPACTFUL…AND THAT'S WHAT WE'VE BEEN DOING EVER SINCE.
Sure, we're crazy passionate about our product. But you might also say we're crazy passionate about being part of a company that is making a difference in people's lives.
What we value most is people – our customers, our staff, and those who share this global village we call Earth. Our team members receive paid days off each year to participate in community service programs of their choice, and Pactimo donates a portion of our annual profits to support domestic and international programs that aid victims of disaster, educate children, and heal those in physical need. We believe we can make a difference.
Making a Difference
PEACE FOR UKRAINE
Faced with the monumental tragedy occurring in the Ukraine, we decided to launch the Ukrainian Peace Jersey, specifically dedicated to supporting, protecting, and healing the youngest victims of the war in the Ukraine. For years, it has been Pactimo's privilege to provide support to organizations and teams of people who are making a difference. Our primary focus has been on healthcare, children, and disaster relief.
We are proud to announce that donations to Save the Children from the sale of the Ukrainian Peace Jerseys are in excess of $84,000!
Past Present Future
PACTIMO X MAJOR TAYLOR IRON RIDERS
We partnered with artist Andrew Harris and Seitu Barnes to release limited edition Black History Kits, celebrating Past, Present and Future. Every piece of art crafted is developed with purpose. Each element, cultivated with intent. Every color imbued with meaning. We want to enrich your experience of this collection and amplify the voice and vision of the artists behind them.