Our Ongoing commitment to
Why It's Important to Us
The fashion industry produces over 90 million tons of textile waste per year. Our development team has made it their number-one goal to source premium, high-performance recycled fabrics to ultimately reduce our carbon footprint. We recognize that the idea of sustainability goes beyond our products and dives deeper into the ethics and processes in which these products are produced.
Our goal is to be 100% sustainable. From recycled fabrics to earth-friendly packaging, here are a few ways we've improved our approach: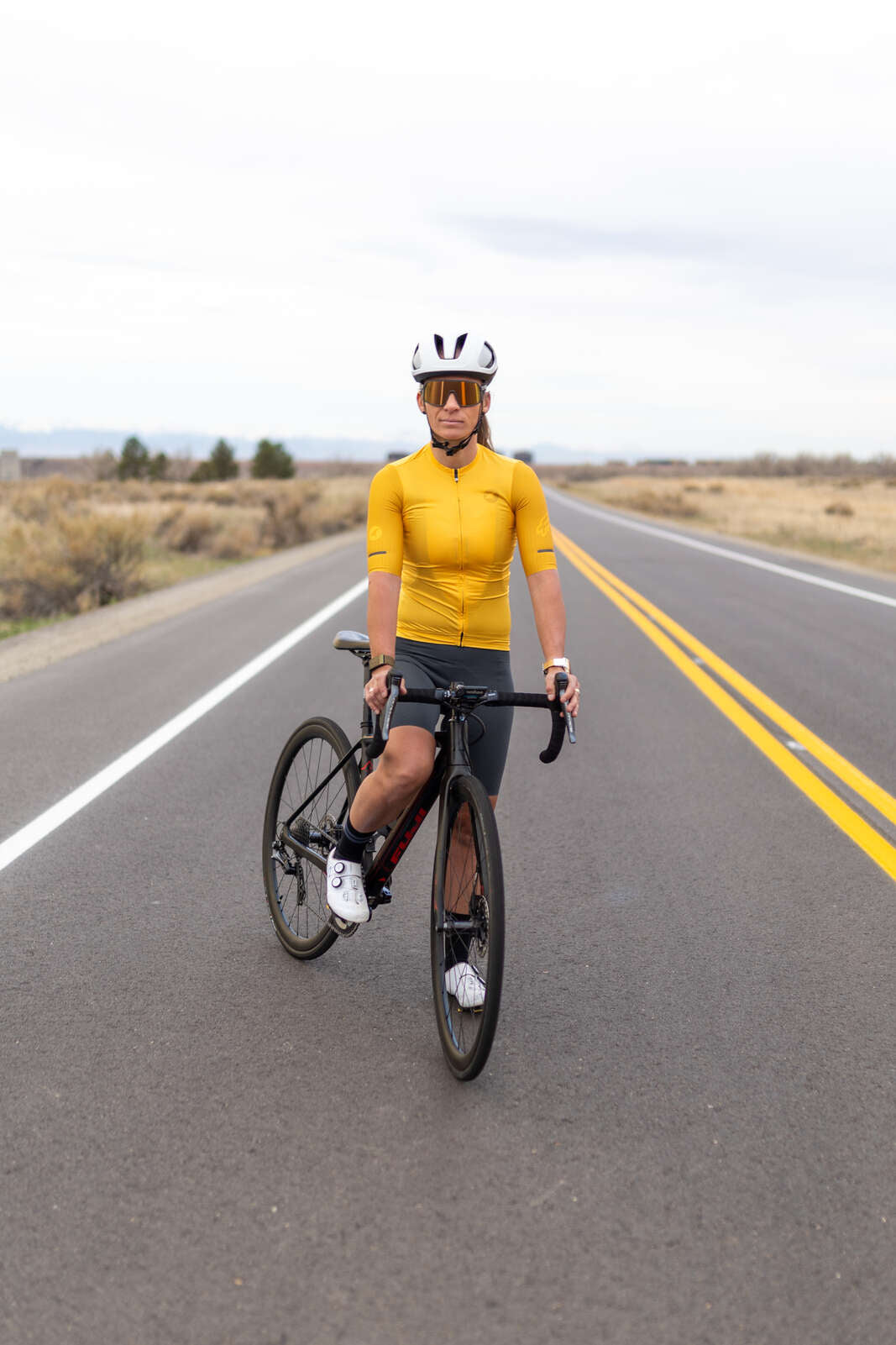 What We're Doing
Recyclyed Fabrics
We're working deliberately to source and re-source fabrics for your favorite garments in recycled Polyester and Nylon.
Today, over 60% of our product line uses recycled components.
Our Divide Wind Vest (pictured above) was designed with 100% post-consumer recycled MicroTek Supreme™ fabric across the front and shoulder panels and recycled Zero-Weight Mesh in the side panels and back for stretch and breathability.
Certified Fabrics
Sustainable does not have to compromise great design or product. We currently utilize suppliers that are bluesign® and/or Oeko-Tex certified to guarantee that products like our Summit Raptor Bib and Alpine Jacket/Vest are safe, durable and environmentally responsible.
The bluesign® certification ensures that our goods are made from materials that are produced using only chemicals and processes that are safe for people and the environment, and that air and water emissions from the manufacturing processes are entirely clean.
Our goal is to utilize certified fabrics for 100% of our products.
Packaging
Some companies try to 'wow' their customers with an elaborate unboxing experience. Sadly, that experience produces a ton of waste and puts a serious strain on our fragile environment.
At Pactimo, we have transitioned to recyclable packaging and smaller hang tags made from recycled paper as part of our ongoing commitment to reduce our carbon footprint.
Partnership with Corso
Big news—we have officially partnered with Corso for Green Shipping Protection™! Say hello to 100% carbon offsetting, shipping protection, and dedicated support.
From now on, we're making it easy for our customers to do right by the planet by providing an option at checkout to offset 100% of the carbon emissions associated with shipping your order.
Additionally, our partnership with Corso means that every single package can be protected against theft, damage, and carrier mishandling to ensure your goods arrive safe and sound. Should something go awry with your package, Corso concierge quickly resolves shipping issues, even providing a refund or reordering a lost package at no additional cost to you, within 24 hours!
We'll do right by the planet together, and make sure your goods arrive safe and sound.