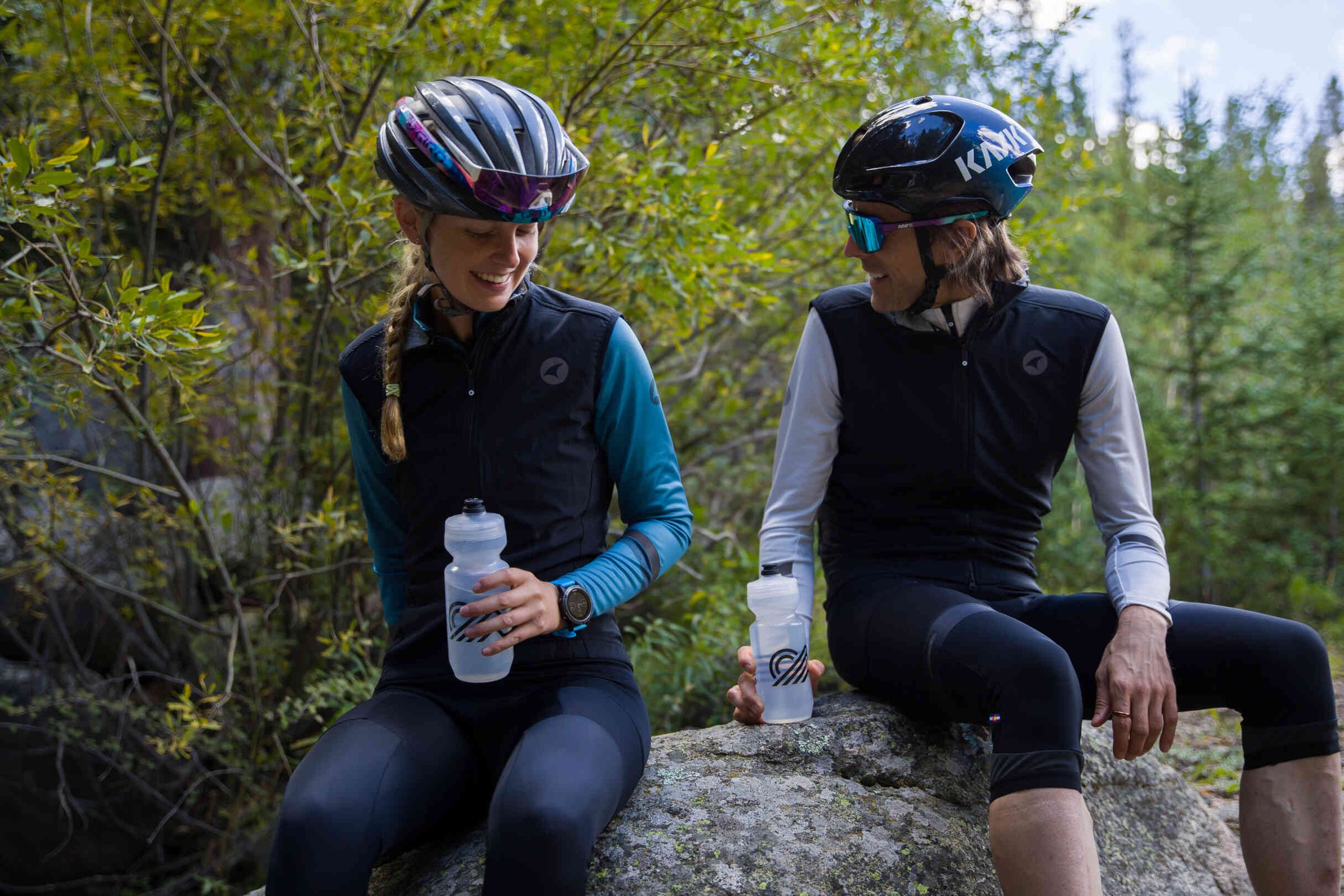 Cycling VEST
COMPARISON
Guide
Our Cycling Vest Comparison guide will help you find the best available vest for your next epic adventure or daily commute.
Whether you're looking for something light and packable, warm, or water-repellent, we
have the perfect vest to help you accomplish your goals in the saddle.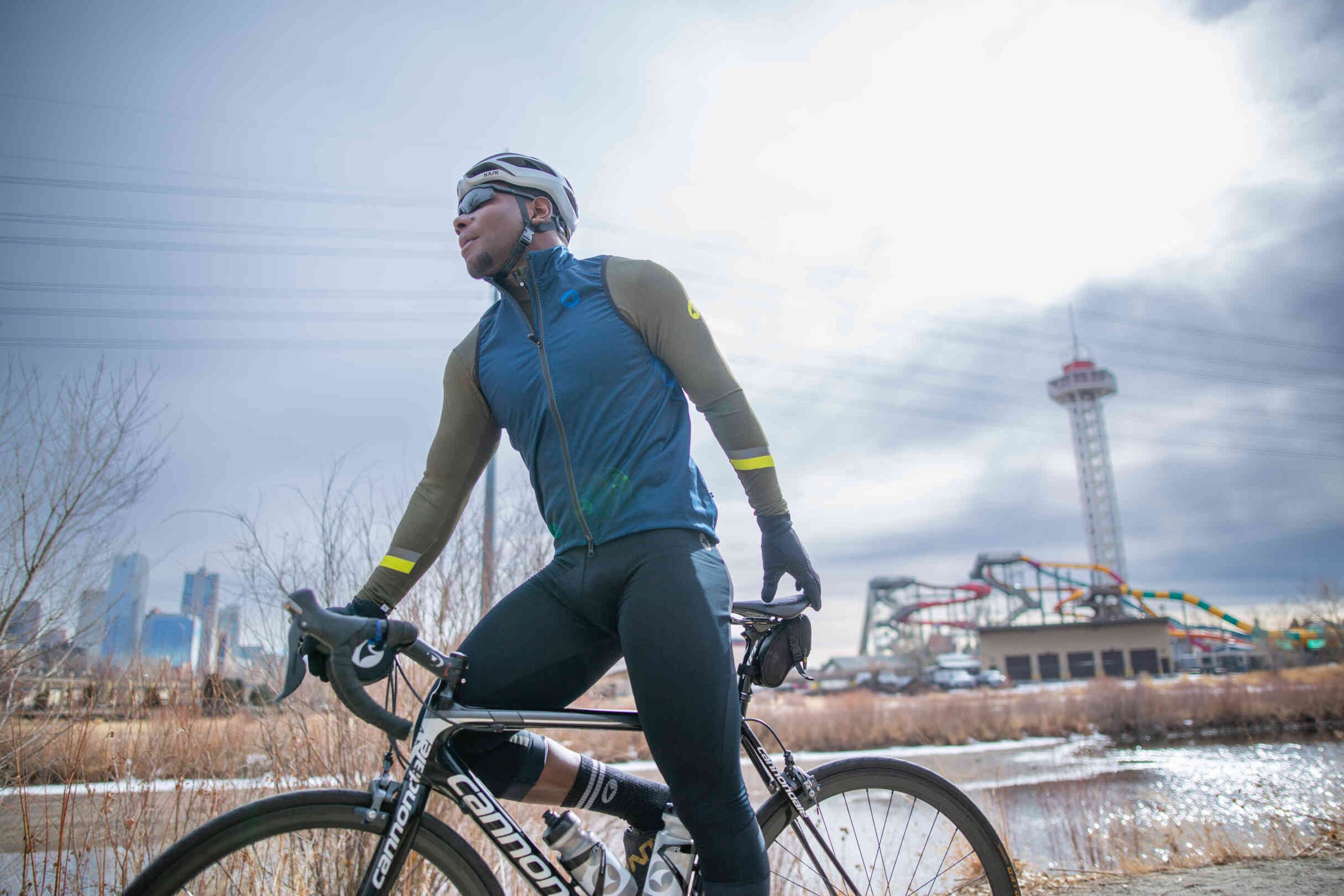 Cold Weather Cycling Vests
We put our cold weather vests to the test in the high-altitude cold of the Colorado Rocky Mountains, so you can be sure you'll stay warm and comfortable on your coldest rides.
Great for 30 - 45° F
Alpine Thermal Cycling Vest
Our Alpine Vest is the perfect layering piece, providing a huge range of operable temperatures. For cooler weather, layer it over your favorite long sleeve jersey and thermal bibs. For cold rides, pair with our Alpine Thermal Jersey and Alpine Thermal Tights.

Polartec® Alpha® Direct fill
keeps you warm where you need it while avoiding excessive overlapping of insulation. Includes 3 large back pockets for extra storage.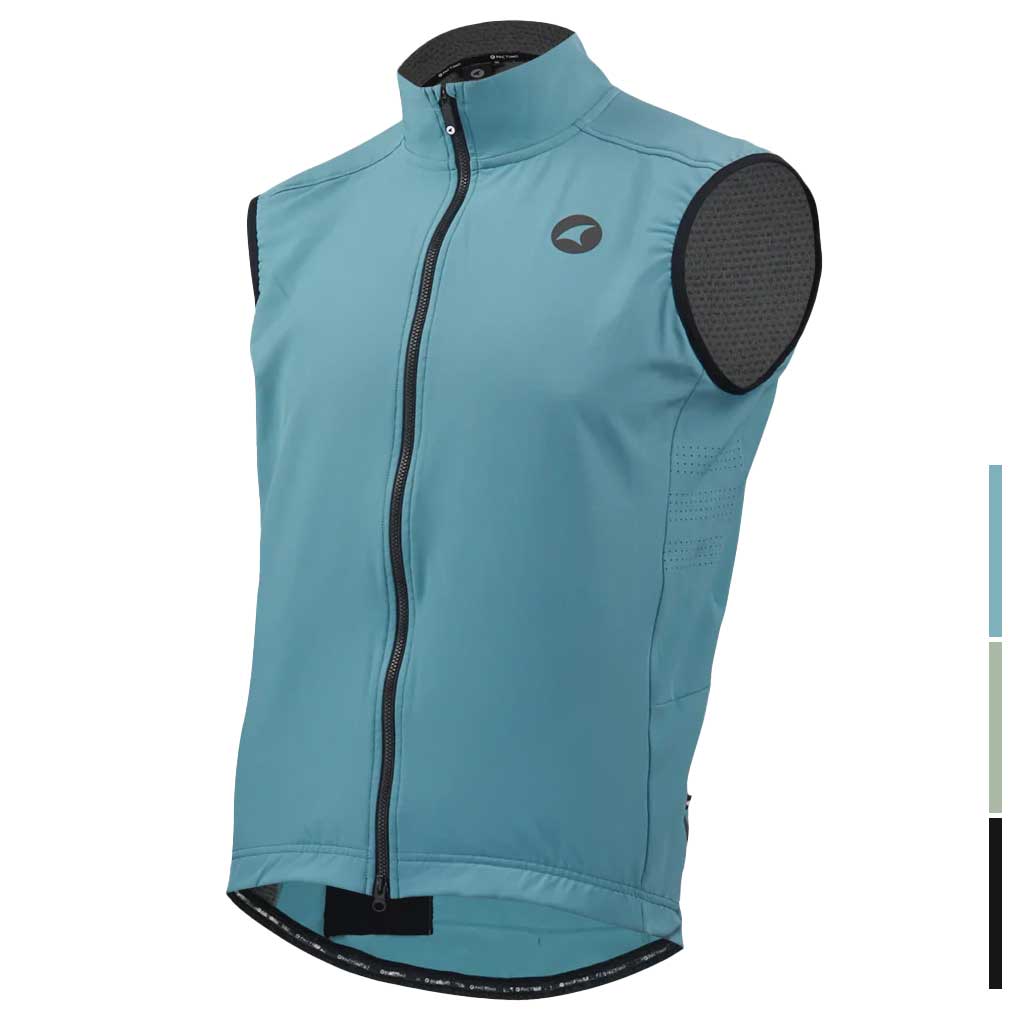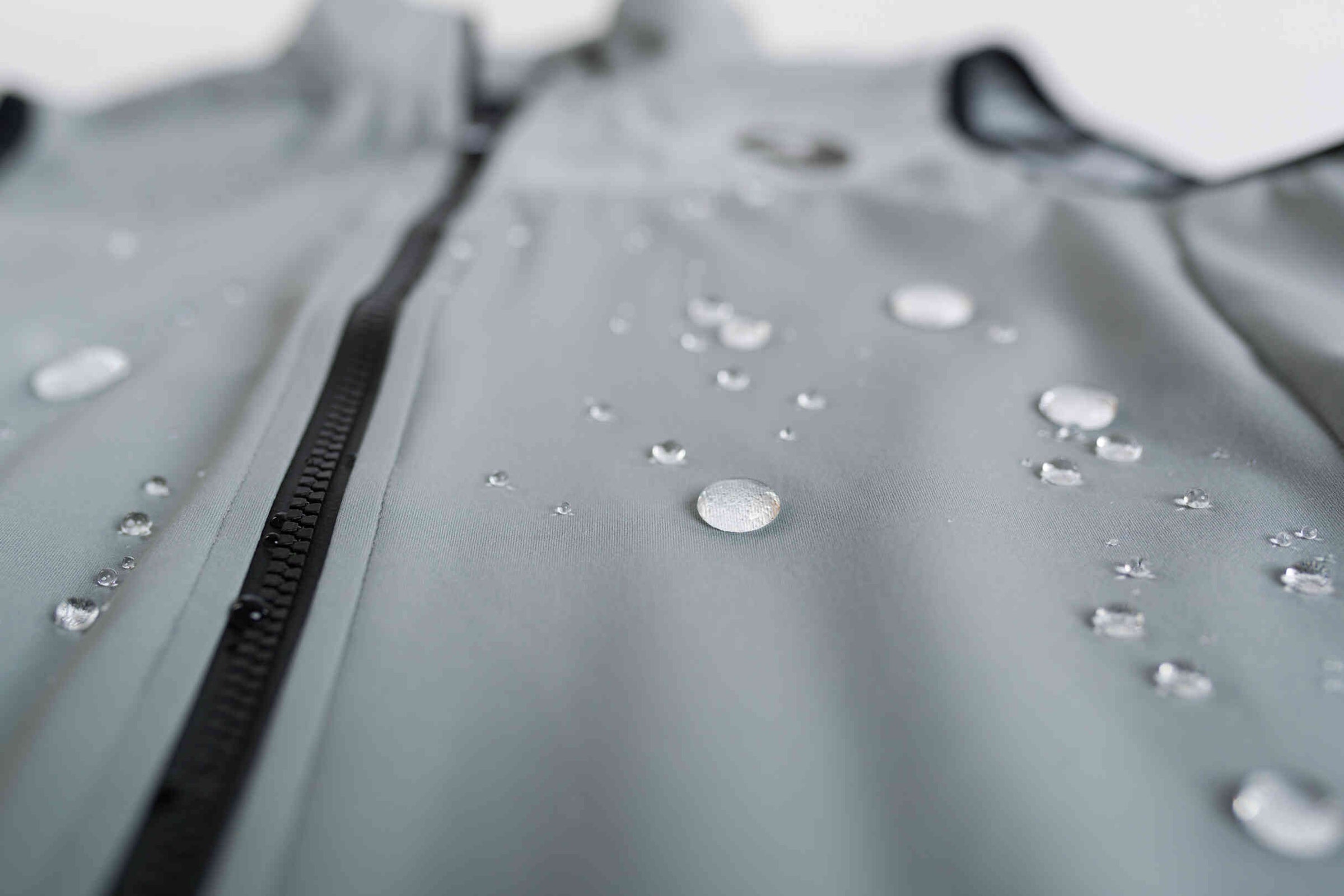 Wet Weather Cycling Vests
You will be amazed how water
literally rolls off our rain vests due to our specially sourced fabrics. Keep one of these available in your back pocket…just in case.
Ideal for 40 - 55° F
Storm+ Rain Cycling Vest
Cool Weather Cycling Vests
It's never fun being caught off guard or unprepared for a ride. These vests have been tested in those varying conditions and offer a variety of layer options and weather defense.