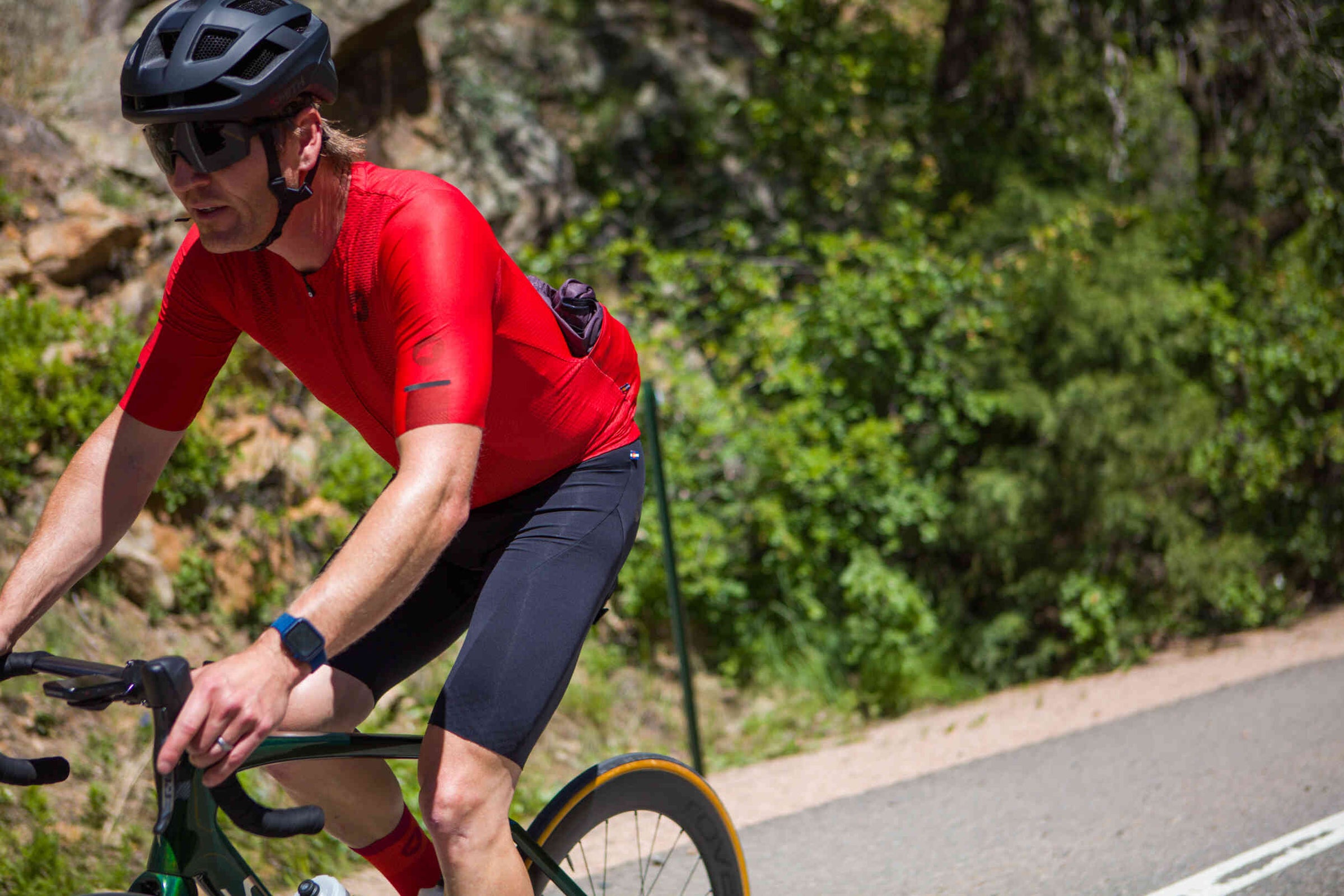 Men's Chamois
The originality of the Endurance Anantomic Super Air chamois design, proprietary to Pactimo, was obtained through rigorous testing in a variety of extreme conditions. A special sewing technique developed in the Elastic Interface® Technology lab called "Risen effect" allows for the foam inserts to rise and stand out, making it seem as though the pad were thermo molded. This feature and the characteristic half-moon shape make for improved wear-ability while providing greater stability in saddle, making it the perfect ultra-long-distance pad.
Featured in our Men's Summit Classic Bibs and Summit Classic Shorts.
Women's Chamois
Endurance Anatomic Gem has been uniquely developed for Pactimo by Elastic Interface® as the ultimate endurance chamois for women. Using a special sewing technique called the "risen effect," this chamois differs from previous pads with it's one-of-a-kind perforated underlayer, offering exceptional comfort and breathability over long distances. The new "combination foam insert" provides differentiated density in key pressure zones (ischial and pelvic track) making this pad perfect for long distances rides and at the same time it adheres softly to the female thlete's body.
Featured in our Women's Summit Classic Bibs and Summit Classic Shorts.