Pactimo x Anthony Cooper-Jenkins
Partner Organizations
We partnered with artist Anthony Cooper-Jenkins to release limited edition Power, Pride, Legacy kit
Pactimo will donate $25 from the sale of each jersey and bib to the Thurgood Marshall College Fund.
Designer
Anthony Cooper-Jenkins
Anthony began cycling in October 2018 and hasn't stopped since. While on trips with his wife to Washington, DC they would frequently rent bikes and ride; this quickly became his new way of life. what was once then a hobby is now an obsession that is merging with his shared love for art and community.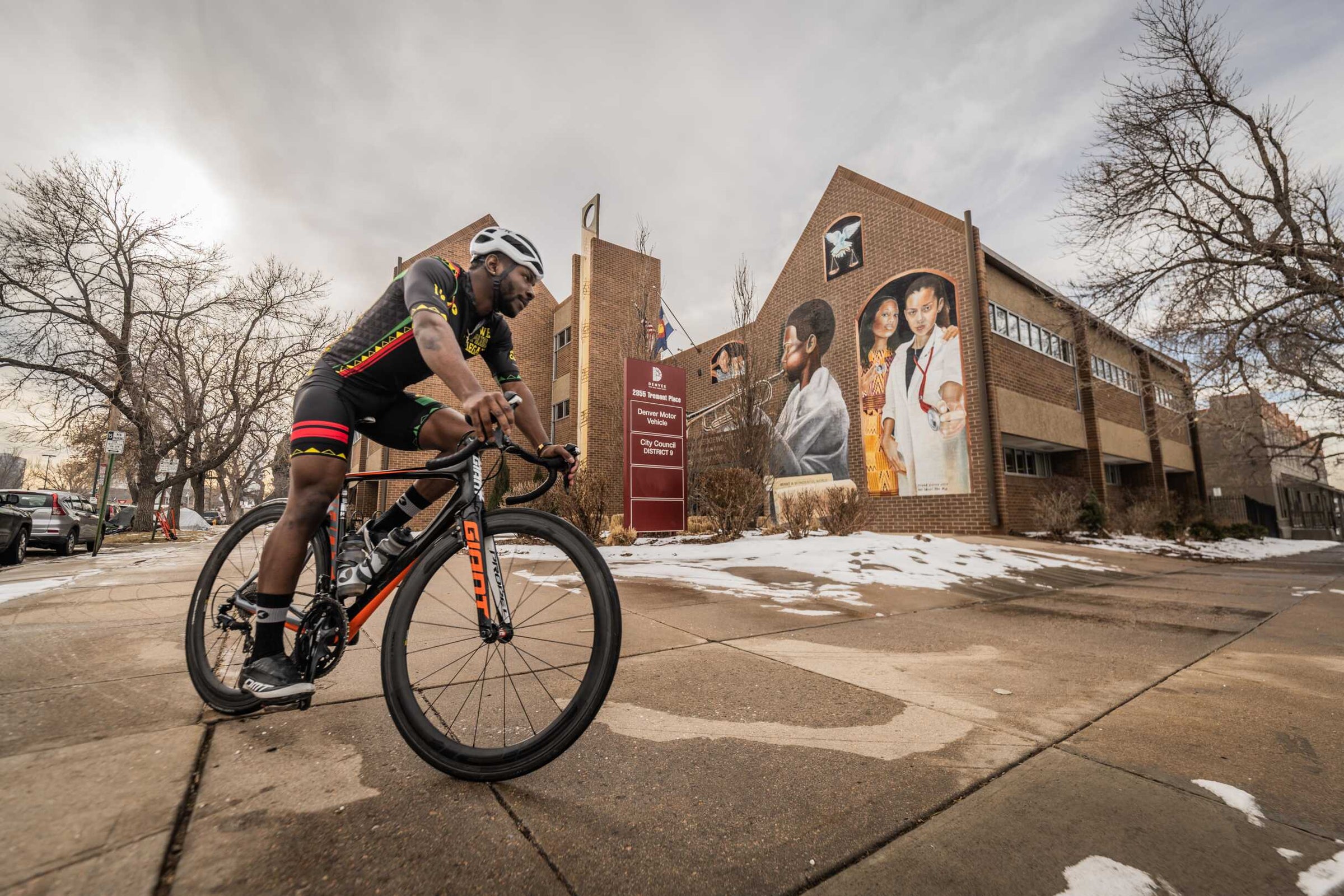 Kit Design
"We're doing this for representation, we're doing this for visibility, we're doing this for a shock factor, we're doing this because now that we know what it means to be a black cyclist, we're doing this because we have to, we have an obligation to, we have a responsibility to do it and do it well."
- Anthony Cooper-Jenkins