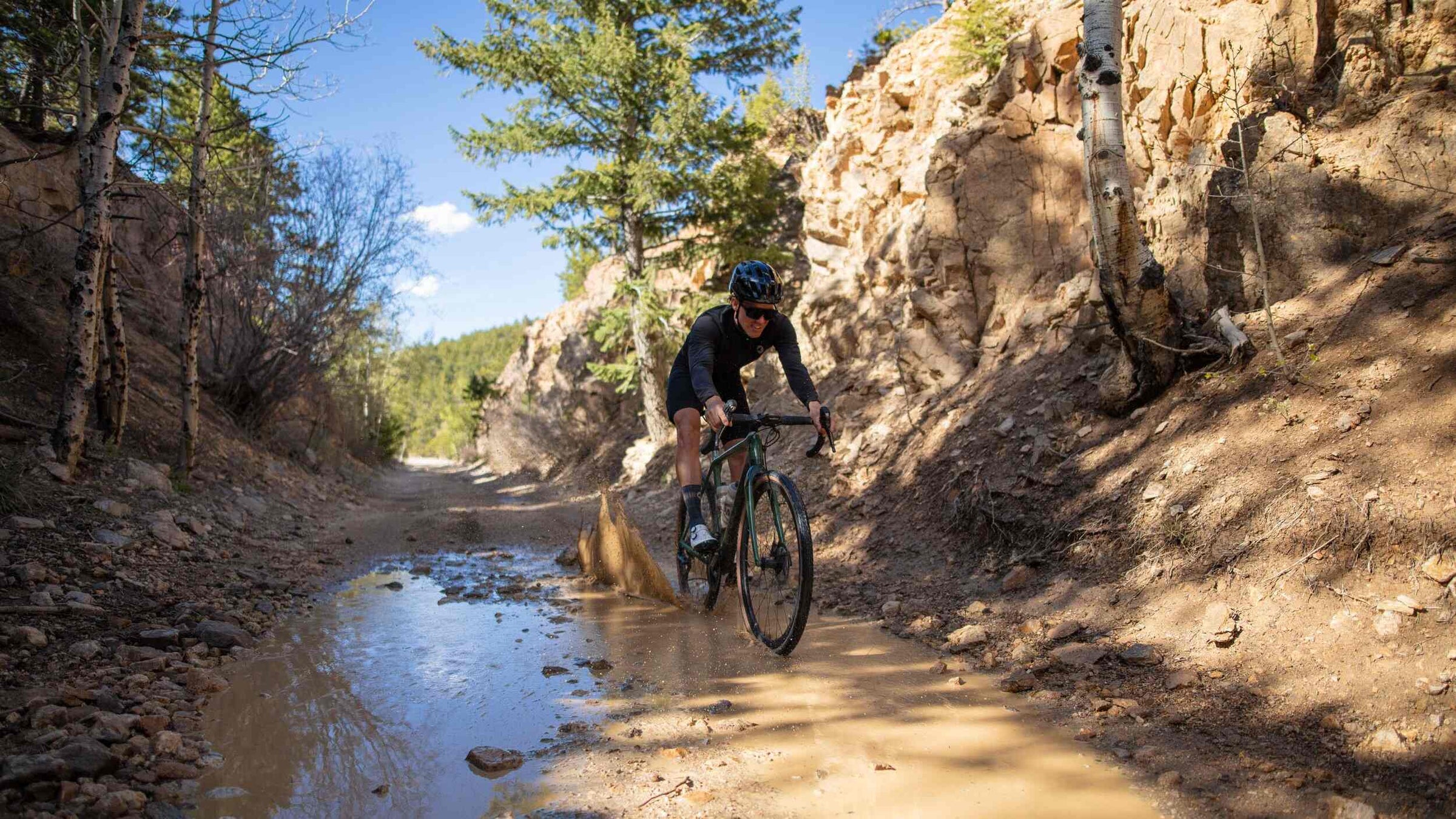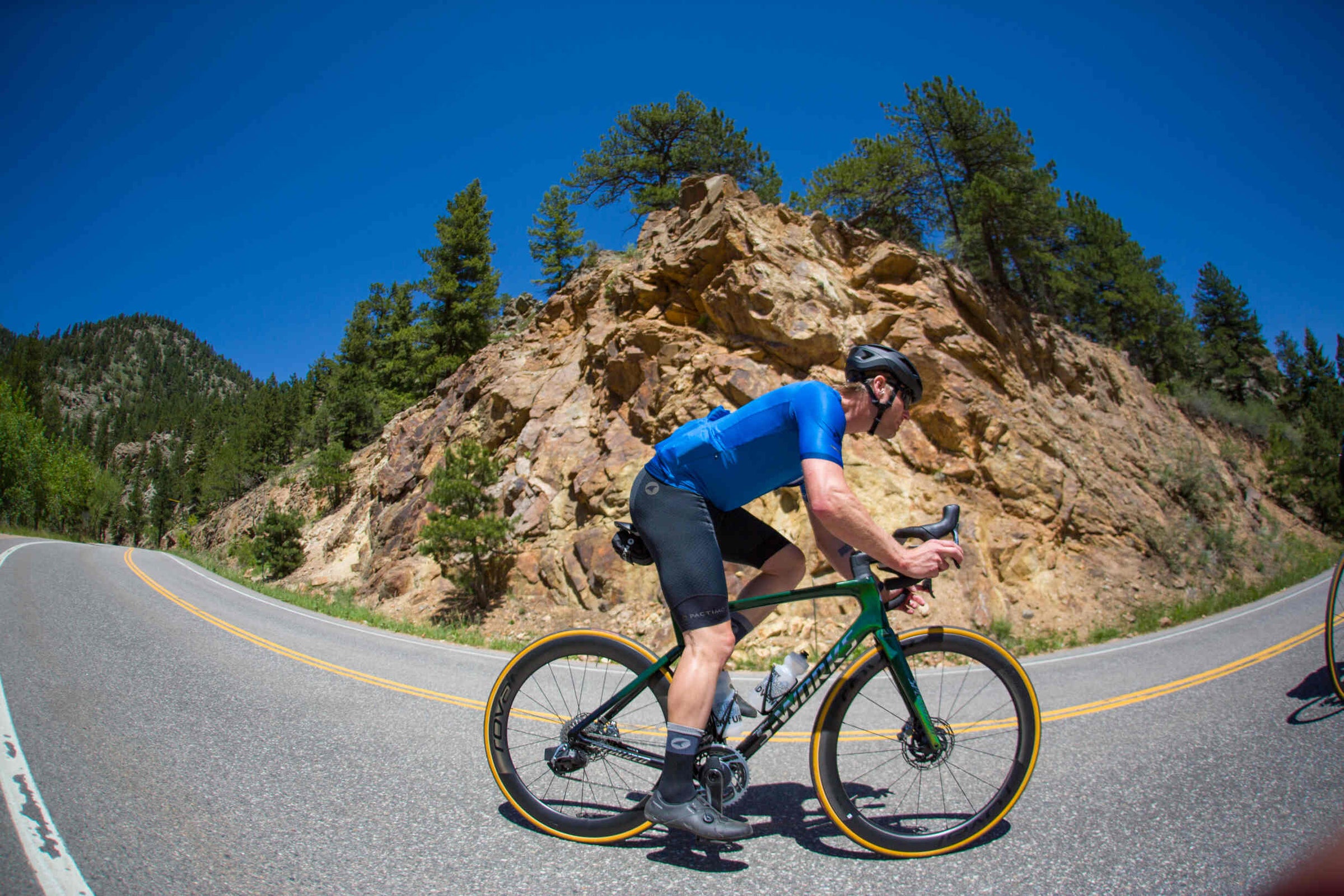 Our Shop by Weather section was designed to provide you with the best available gear for every adventure in every climate.
In Colorado, there's a saying...Wait five minutes and the weather will change. It's for that reason we have developed clothing for cool, wet, cold and even frigid conditions.     
Weather Shielding
FRIGID WEATHER COLLECTION
Our Frigid Weather collection features the ultimate in weather-shielding fabrics. With the proper jacket, you can skip a jersey and go with just a base layer.
Ideal in 0° - 40° F.
Stay Warm
COLD WEATHER COLLECTION
These cold weather garments have been tested in the high-altitude cold of Colorado's Rocky Mountains. High tech thermal outer fabrics shield you from wind chill and frosty temperatures. 
Ideal in 30° - 45° F.
Stay Dry
WET WEATHER COLLECTION
Essential cycling jackets, vests and accessories to keep you dry in wet weather conditions.
Ideal in 40° - 55° F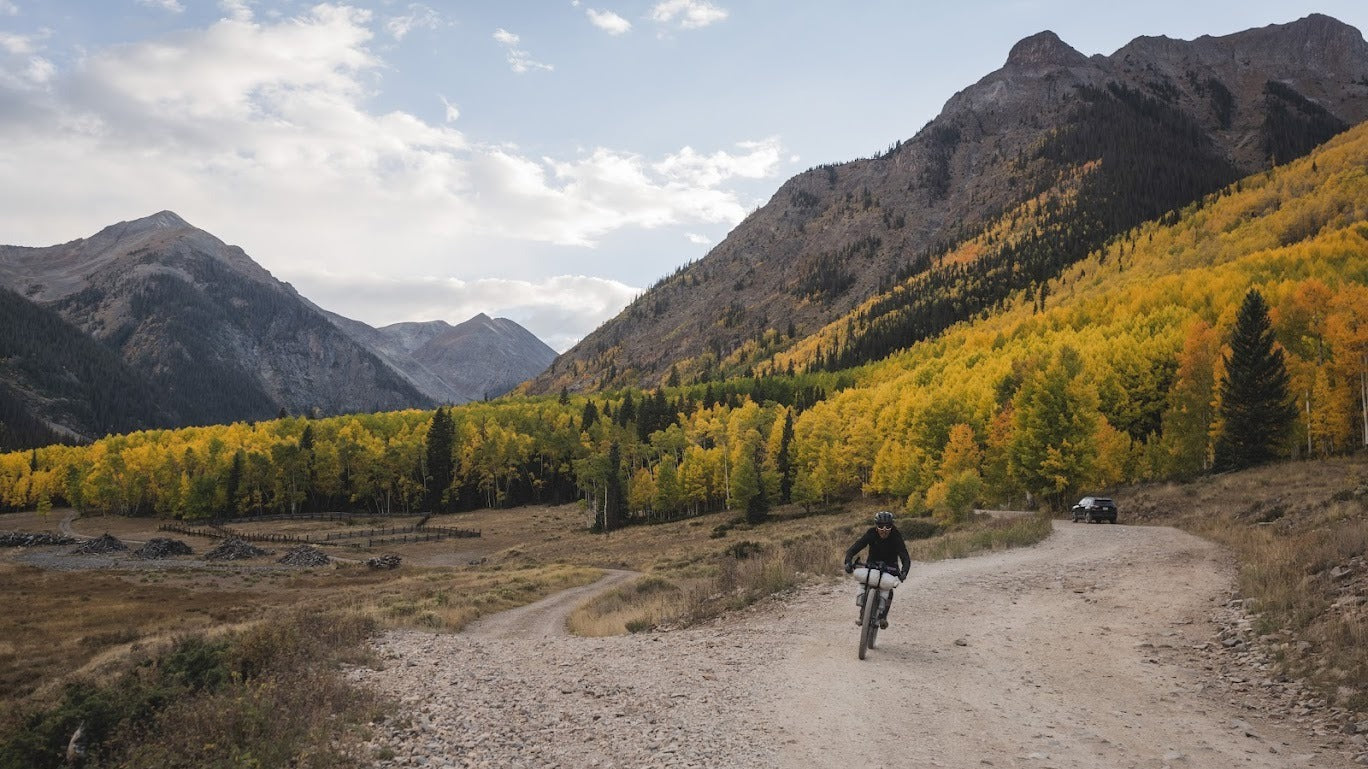 Perfect for Fall
COOL WEATHER COLLECTION
Colorado is known for its rapidly changing weather. These cool weather garments have been tested in those exact conditions and offer a variety weather defense and layering options. 
Ideal in 40° - 55° F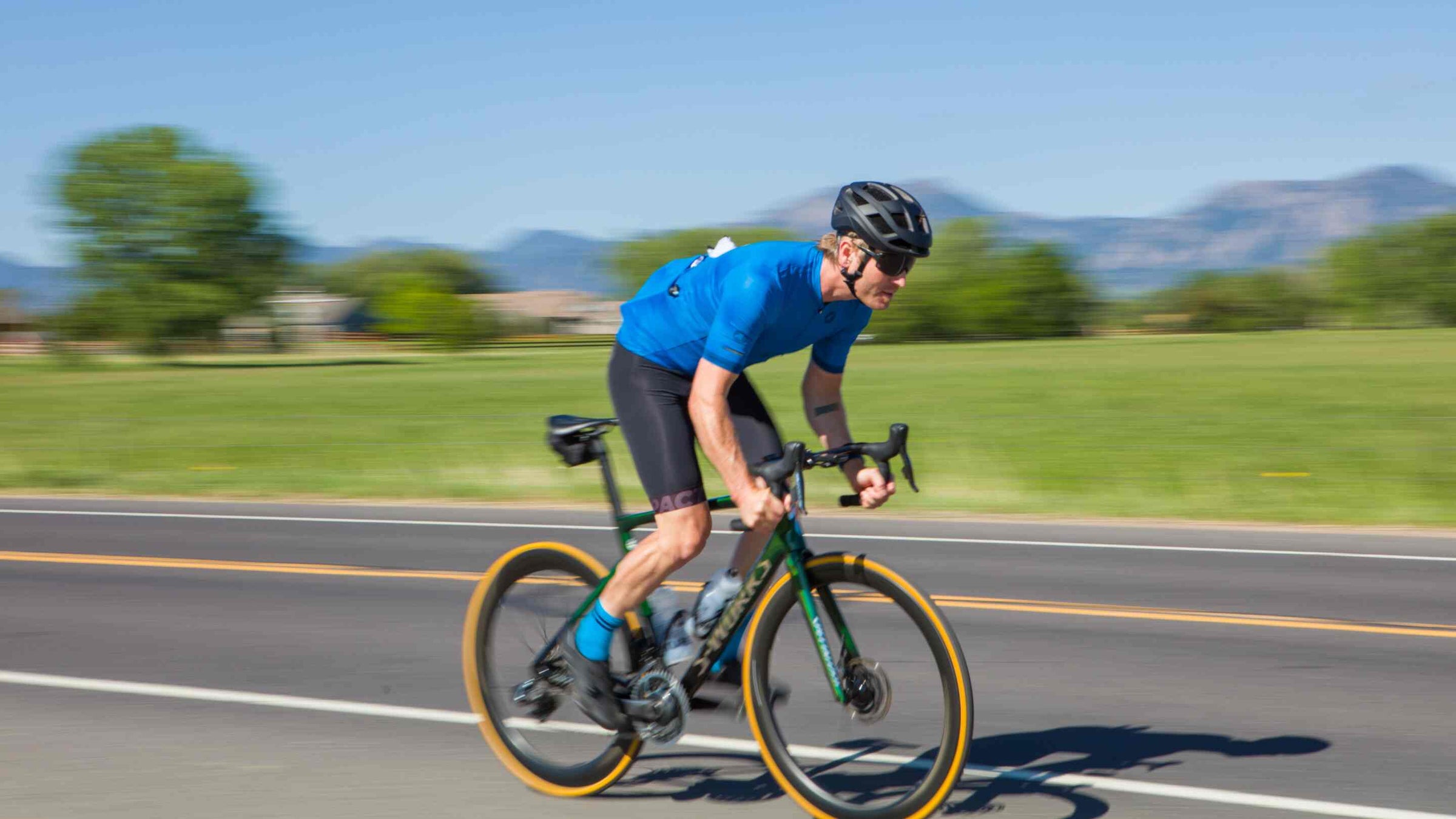 STAY COOL
WARM WEATHER COLLECTION
These garments have been designed to perform exceptionally and keep you cool and comfortable in warm weather conditions.
Ideal in 70° - 100° F.