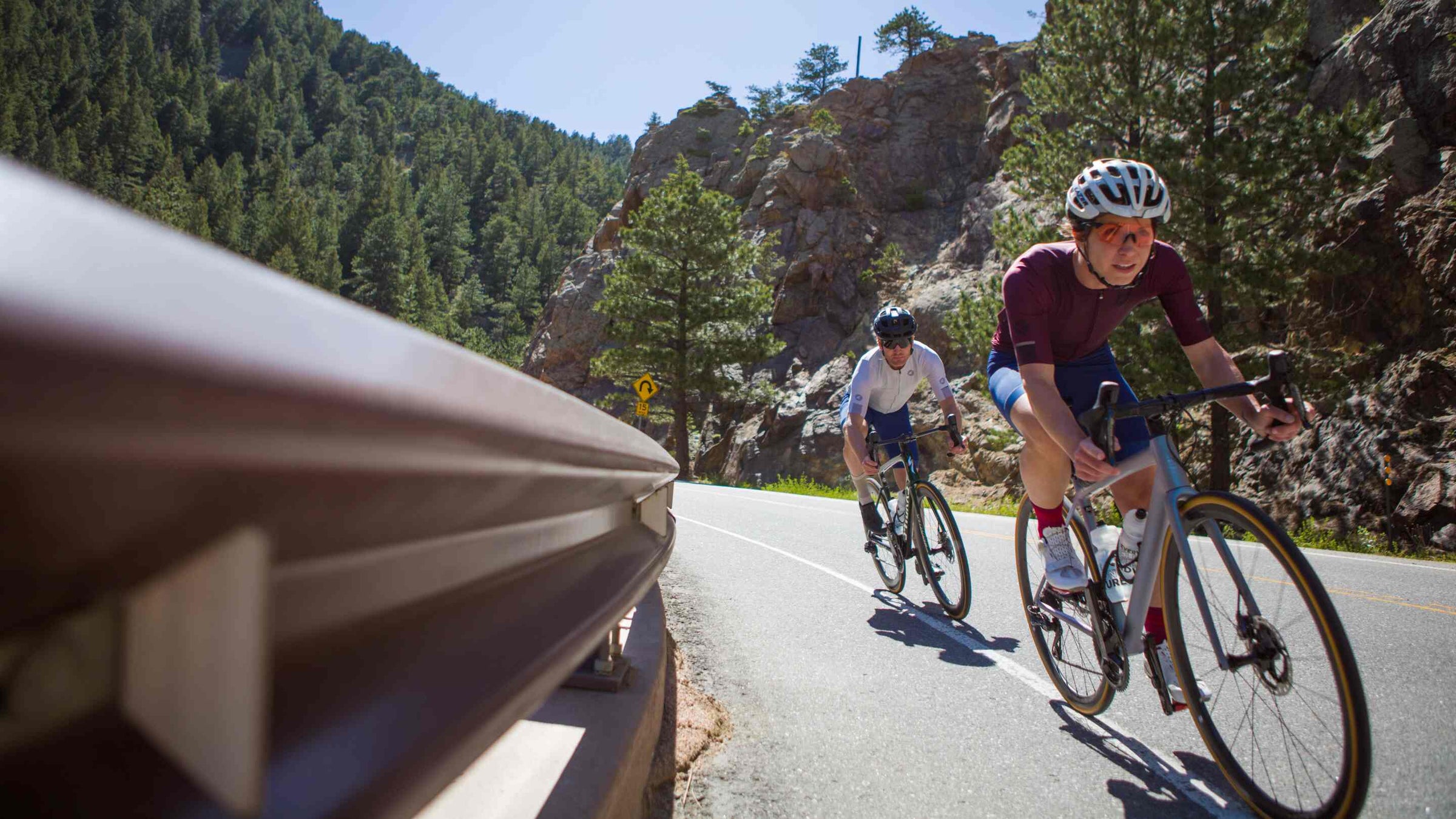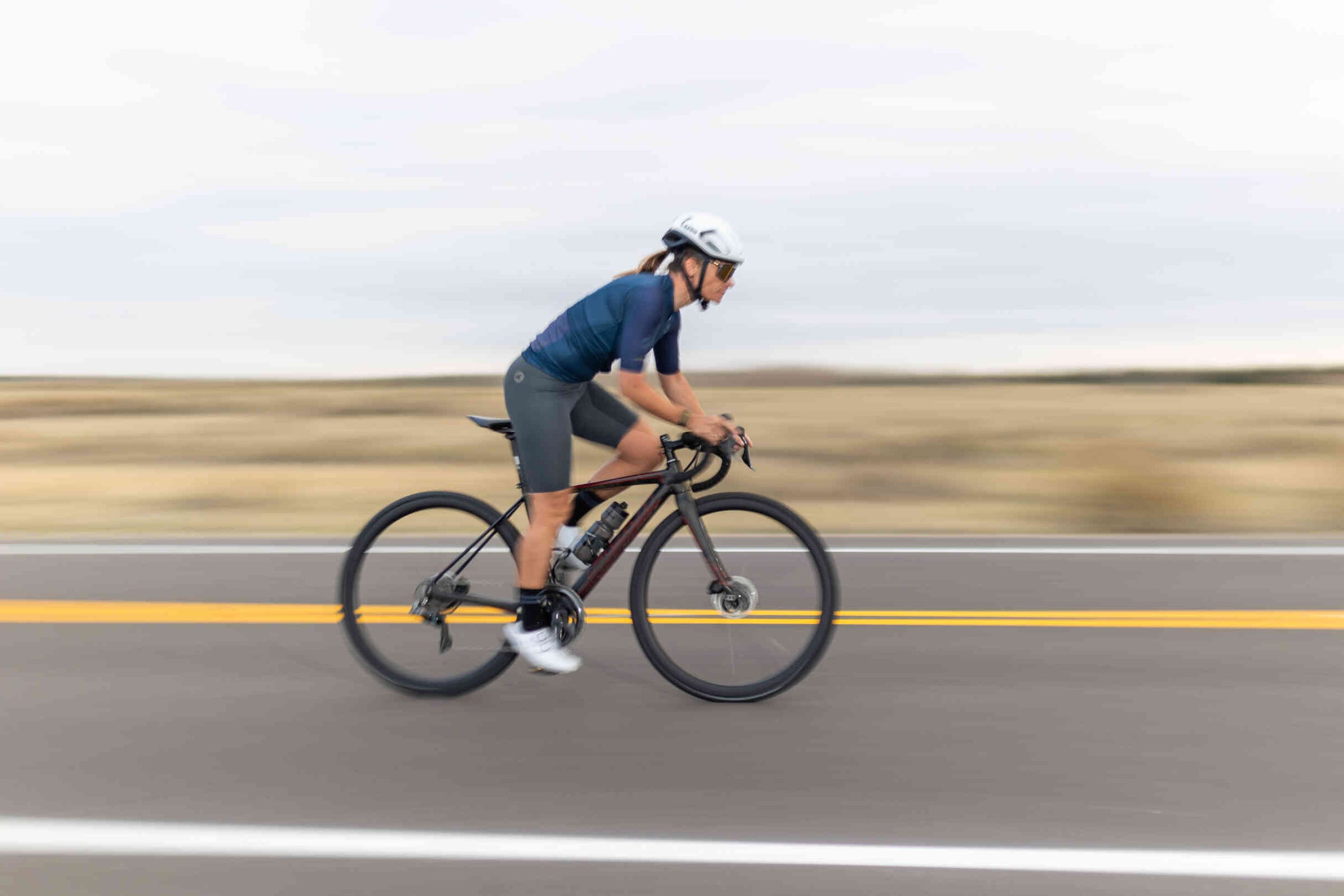 Fastest Kit In Cycling
Flyte Bundle
Designed with the elite rider in mind, these garments make no compromises in pursuit of aerodynamic and biomechanical excellence.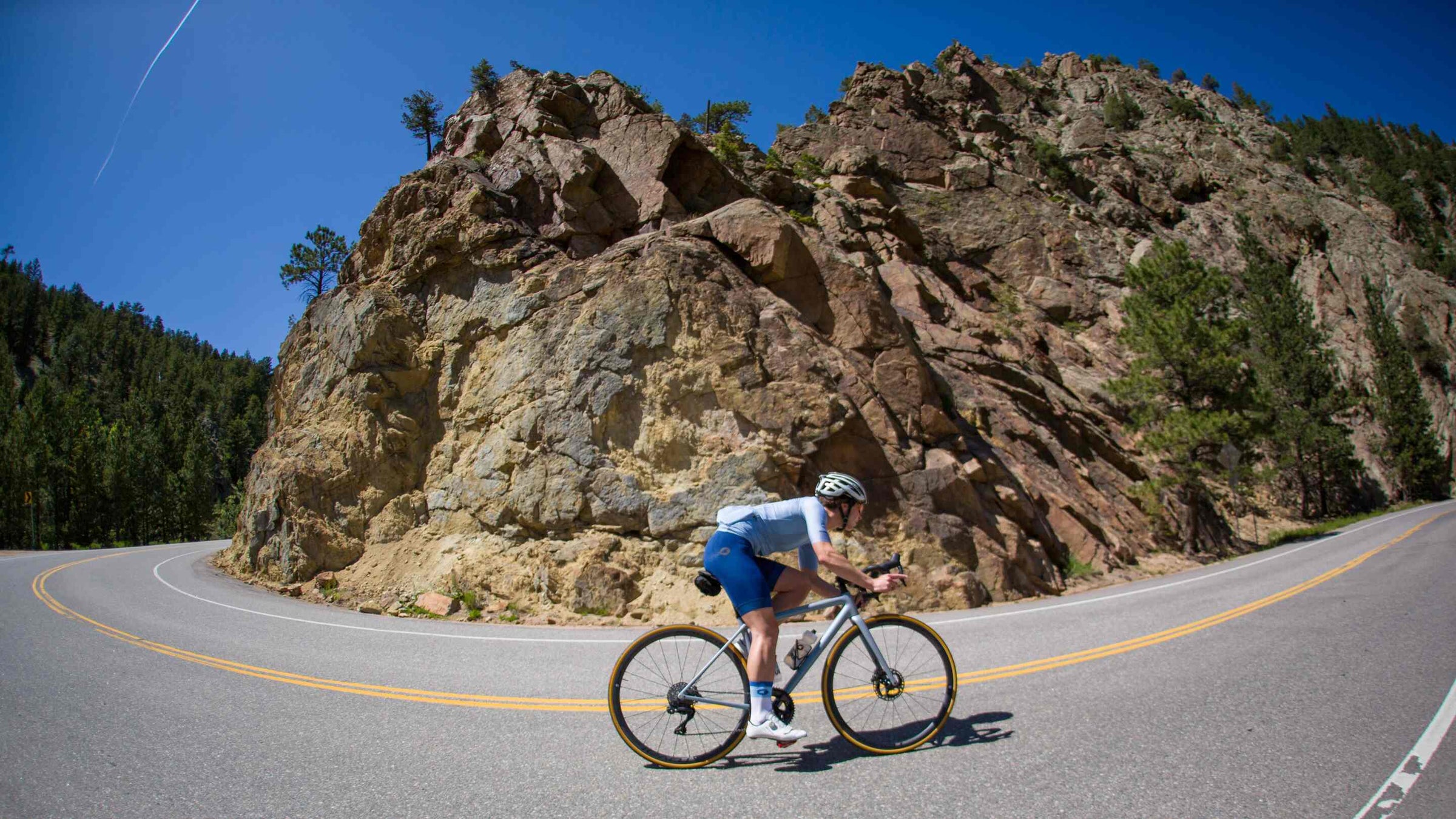 Perfect for any ride
Best Sellers Bundle
These best-selling products are sure to become your new favorites.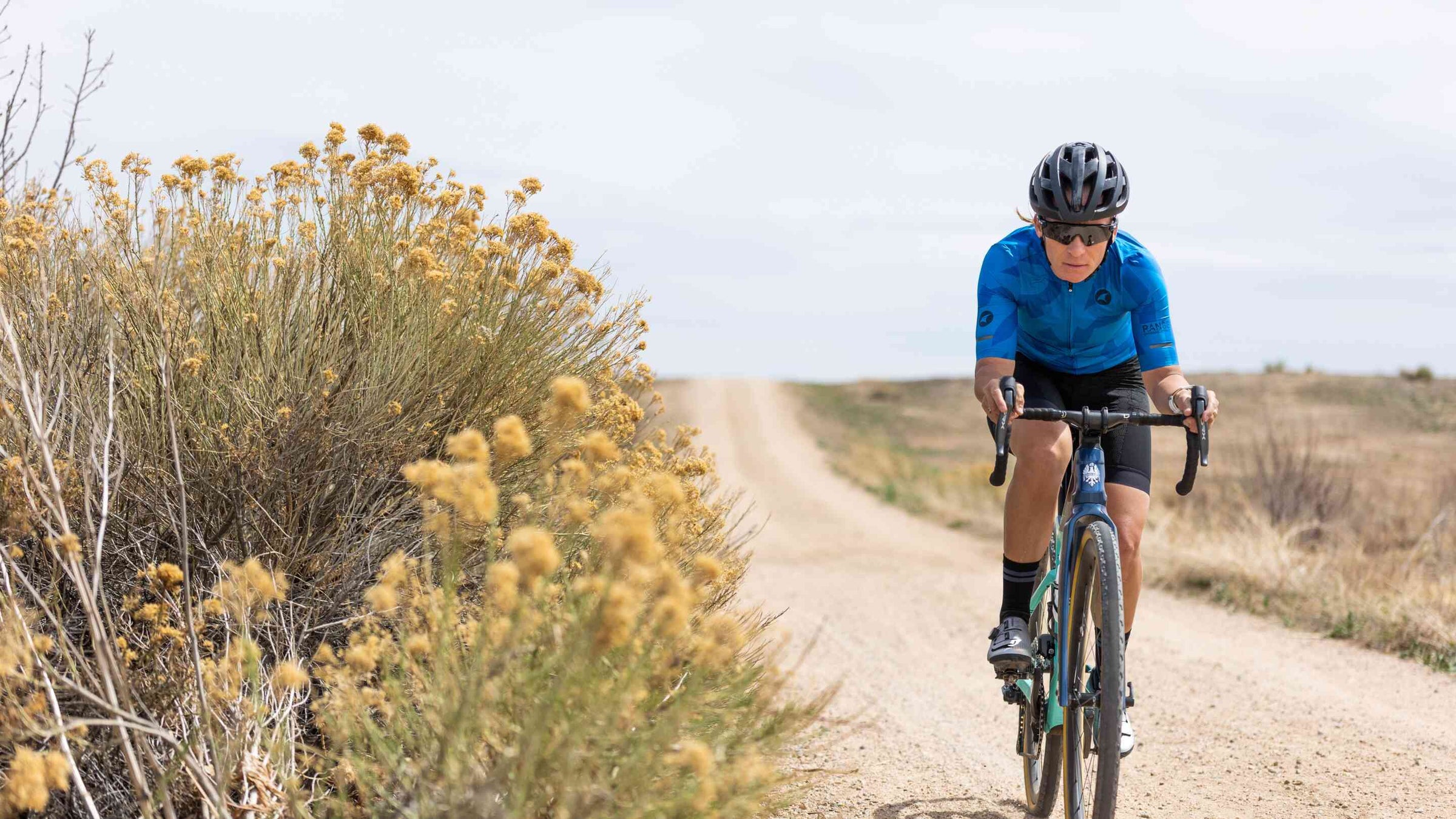 Gravel Bundle
Developed to excel in all your off-road pursuits where lightweight comfort and breathability are paramount.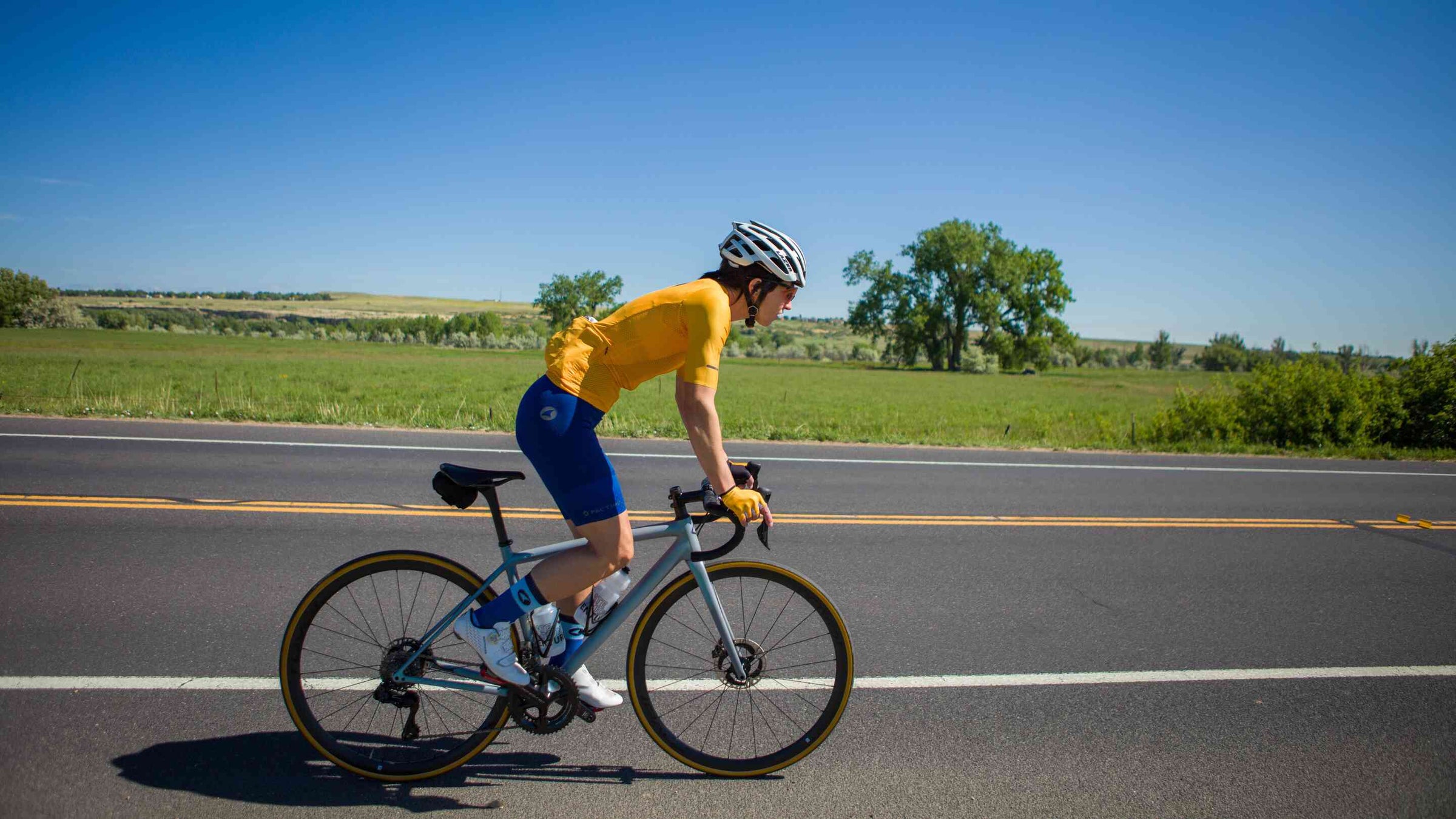 Premium
Summit Bundle
Elevate your cycling experience with the Summit Bundle: premium-level clothing designed for elite cyclists. Aerodynamic fit, finest fabrics, and advanced performance technology.
COMFORT FOR OFF-ROAD PURSUITS
Range Trail Lite Bundle
The perfect warm weather bundle for any off road adventure. The Range Trail Lite collection is new for 2023 and features recycled materials and fabrics.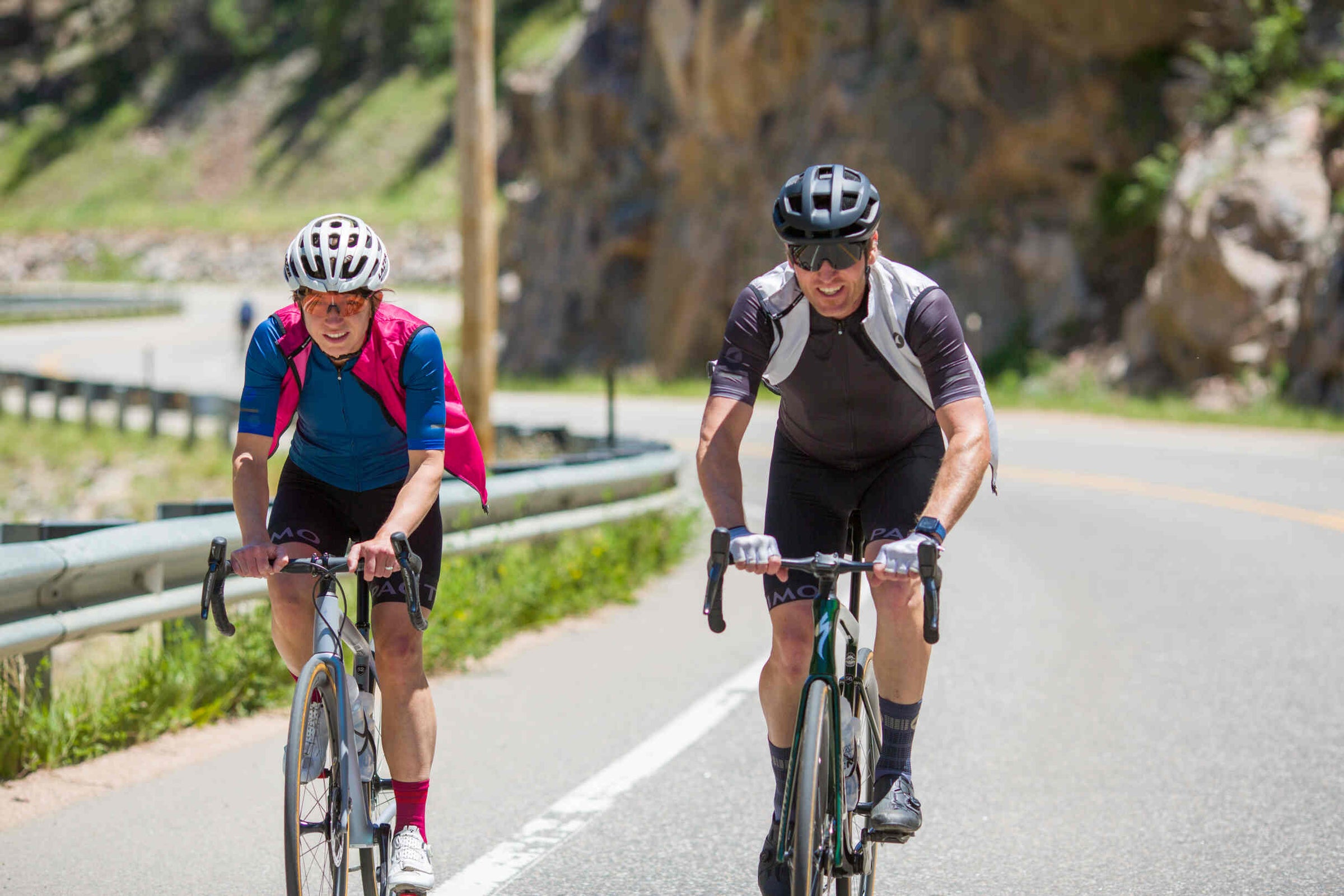 Comfort & Durability
Ascent Bundle
Refined over time by dedicated cyclists worldwide. Offers aero and traditional fit, with added comfort and durability for long-distance rides.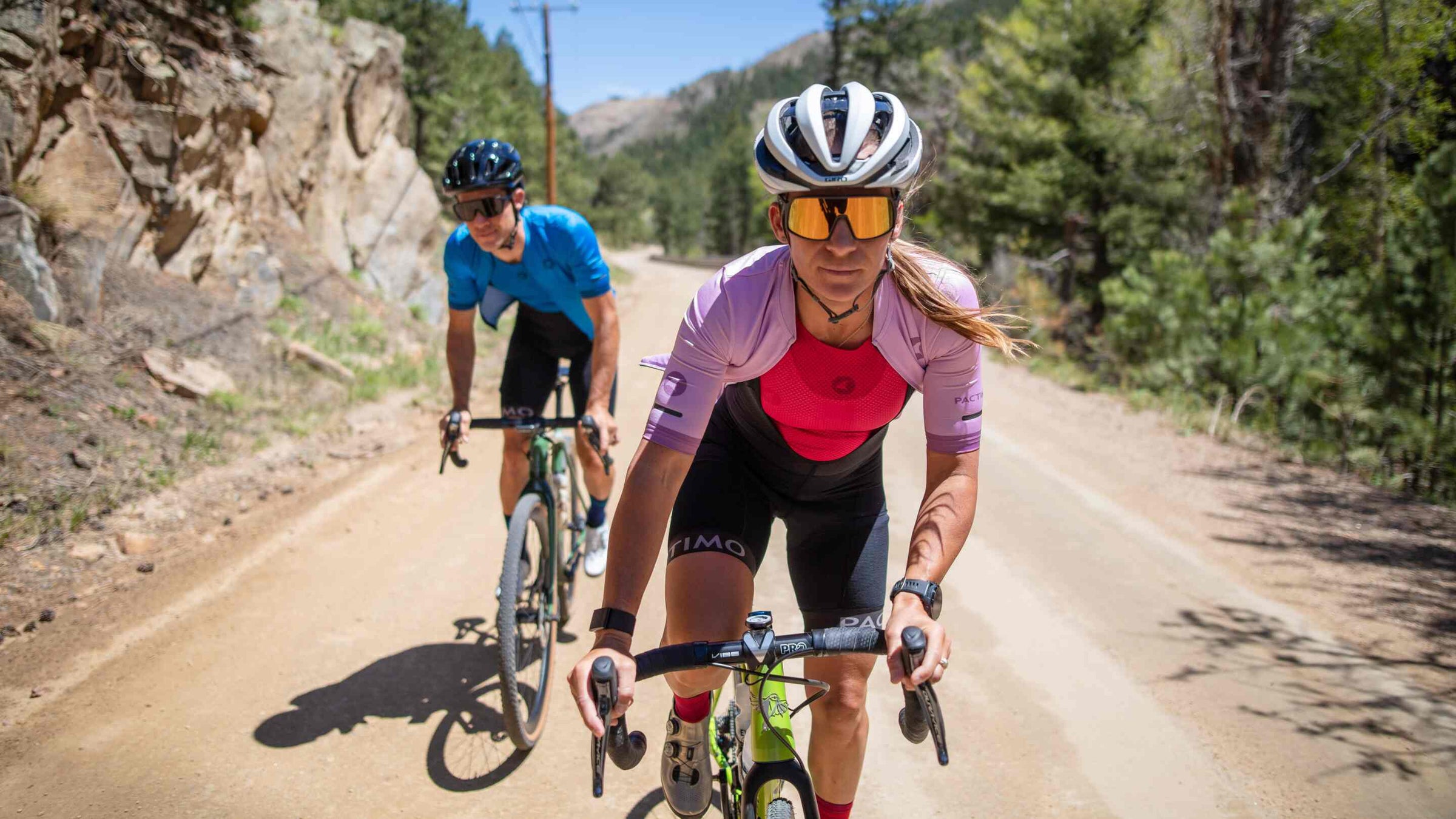 For any Adventure
Base Layer Bundle
This bundle includes a base layer for every season or adventure.