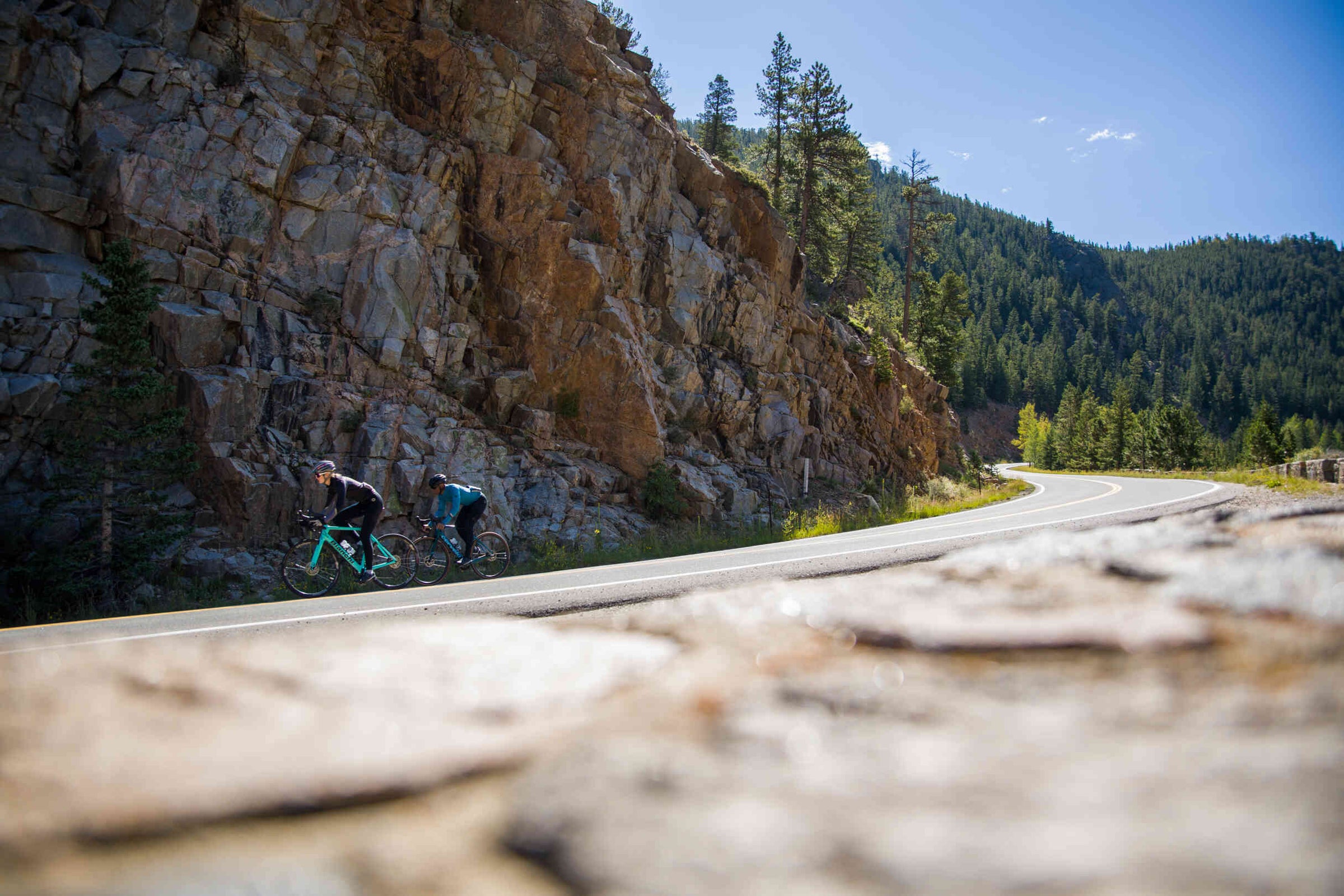 Holiday shopping can be daunting for some. Our suggestions will make shopping a breeze for any level of cyclist on your list.
FOR THE PRO CYCLISTS
Have someone on your list who trains and races like the pros? The discerning cyclist could be tricky to shop for, especially if you are unfamiliar with the sport or have never purchased cycling clothing yourself.

Fear not! Our premium Summit Collection is here to rescue you! Curated with the finest European fabrics and chamois for various weather conditions and adventures. Staff favorites include our famous "12-Hour" Bibs that will keep any rider comfortable on their longest and toughest training sessions.
FOR THE BEGINNER CYCLIST
Know someone new to cycling and is just getting started? Great! You can help get them into the most comfortable starter kits around! Try our Continental Collection for a looser, more traditional fit or our Ascent Collection for a little step up with Aero and Traditional fit jerseys to choose from.
INDOOR CYCLING GIFTS
For the indoor cyclist who may not want to venture out in the nasty, cold weather but does not want to sacrifice comfort. Something as simple as a pair of quality bibs and a sweat-wicking base layer could be just the ticket.
GIFTS FOR MOUNTAIN BIKERS
Singletrack, XC, Enduro, and off-road adventures. No matter your mountain biker's preferred discipline is, we have the perfect piece for them. Put to the test in Colorado's rugged, mountainous terrain.
FOR THE BUDGET CONSCIOUS
The Holiday's are challenging and money is tight for a lot of people right now. Let's face it, cycling can be a pricey sport, but you don't need to break the bank to get a great gift. Your wallet will thank you for these budget-friendly gift ideas for that special someone on your list.
CYCLING GIFTS FOR HIM
Our men's clothing is designed specifically for the male anatomy. Specially sourced chamois in our bibs and shorts ensure maximum comfort for any adventure.
CYCLING GIFTS FOR HER
Our women's clothing is made specifically for the female anatomy. Many of our bibs feature our Clip & Pit™ design, allowing for easier bathroom breaks on long rides.